Knowledge, passion
& experience
About ITORO
Mission & Vision
Keeping your business safe
Our company addresses a common goal: that of assisting customers to seamlessly integrate WANGUARD protection within their networks. System configuration, interrupts, drivers, blackholing - putting it all together can be very time consuming. That's why We are assisting our customers to provide the necessary knowledge and experience for a complete anti DDoS solution and support they might need.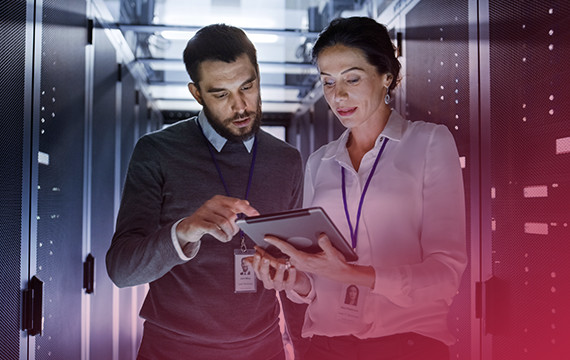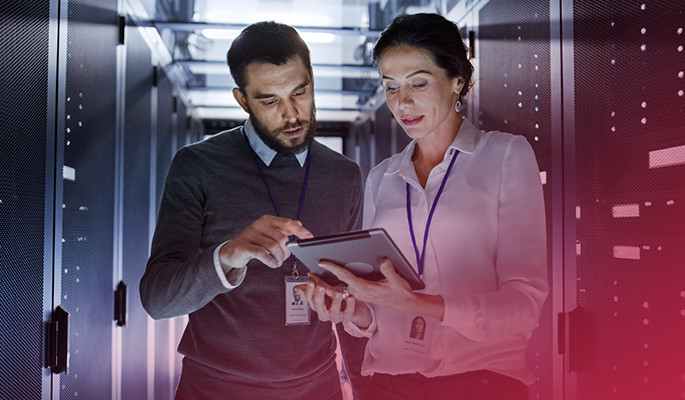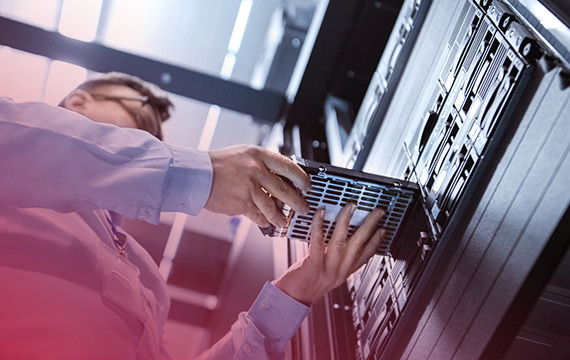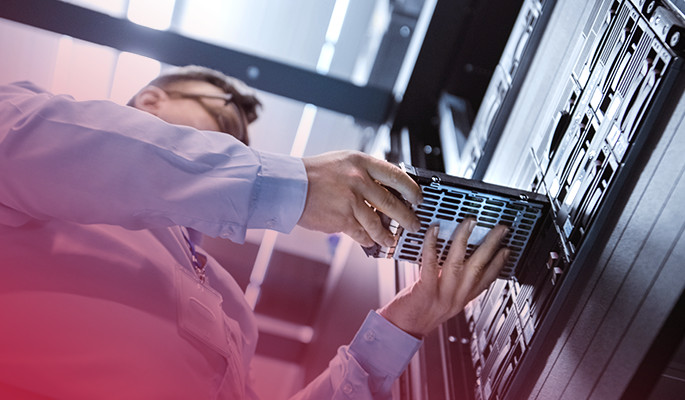 Competences & Experience
You can sleep tight, we know what to do
ITORO will help you minimize the time it takes to get protected and secure. With our in-depth knowledge and with many worldwide Wanguard installations already under our belt – the time it takes to setup of your WANGUARD is cut to a minimum.
Andrisoft Gold Partner
We are a partner to a network security leader
We provide consultancy services regarding network security and setup and our expertise helps you to be 100% safe and keep your business online no matter what the dangers are. ITORO is a certified Gold Partner with Andrisoft so you can rest assured in the quality of our complete and professional service.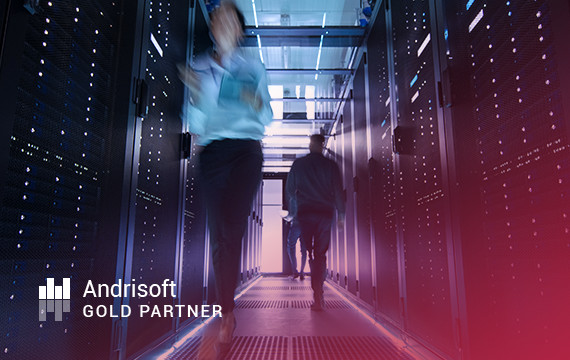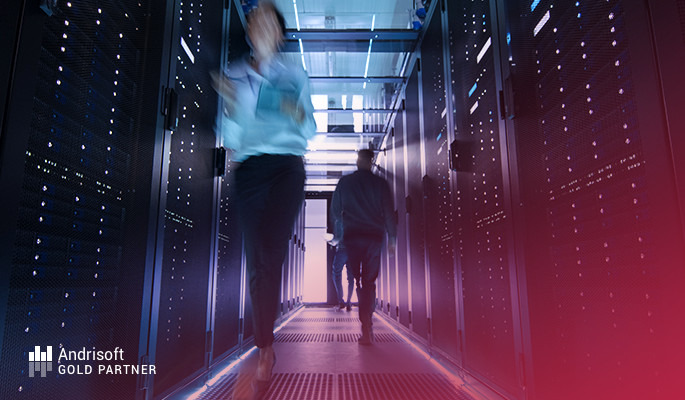 Testimonials
We are very happy with the implementation of Wanguard software, the system works automatically and sends us the event reports. Thanks to the ITORO service, the implementation went smoothly, and the training allowed us to immediately use all Wanguard functions. I highly recommend ITORO and Wanguard to all ISP operators.

The Wanguard server was prepared very quickly and expertly. Professionalism and perfect contact allowed launching protection in a short time, despite the ongoing DDoS attacks during implementation. References about ITORO from other companies have been fully confirmed.

Thank you for the Wanguard implementation at a high level and with great commitment. Our Wanguard works reliably, I recommend everyone to use ITORO services.

Thanks to ITORO, we were able to recive instant help when DDoS attacks were hitting our network. Remotely Triggered Black Hole routing and hardware filtering saved us.

Wanguard implementation made by ITORO allowed for smooth and trouble-free commencement into our network. After very good cooperation experience, I can recommend ITORO as a professional and proven partner.

Thank you for the professional and reliable service of implementing the Wanguard system in our network. Thanks to a comprehensive service, we have regained the stability and continuity of our network. Wanguard operates without reservations, and ITORO support after the implementation of the system is at the highest level. I recommend to all ISP operators ITORO services, full professionalism and reliability.